Adverteren doet begeren.
When you need fresh ideas and sound advice, turn to the expert with years of experience and a name you can trust. Eric Holzhauer, your native Dutch voiceover for online, radio and tv, translates your message into business.
Located in Zeewolde, near Amsterdam in The Netherlands, I am a professional native Dutch born and speaking voiceover, with my own professional studio 24/7 available, where also the demo is recorded. My main voice use is business communication: friendly, nice, yet authoritive. But you also hear me in deep spoken movie trailers, and radio imaging.

I have a good availability and can deliver audio within 12 to 24 hours after any order.
Also, I am professional copywriter and can help you in case of any challenges with translation into good, natural, native Dutch.

Do you have a question or are you keen to find out more about working with me? I'd love to hear from you and I'll always be happy to help. Simply email me now: eric@showbizz.nl.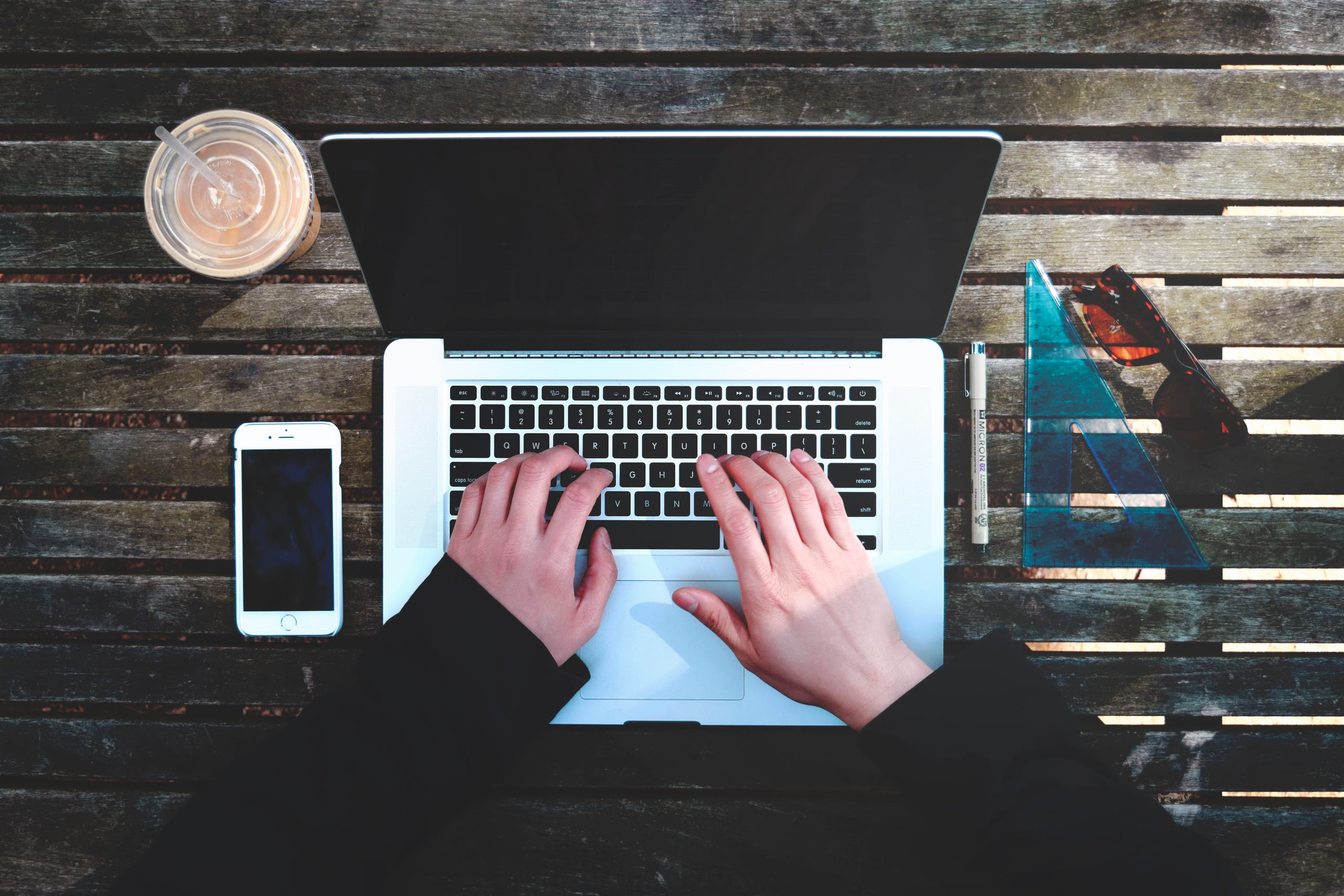 Reach your audience
Erc Holzhauer is your voice for business.
In business style, friendly to official.